₦

35,000,000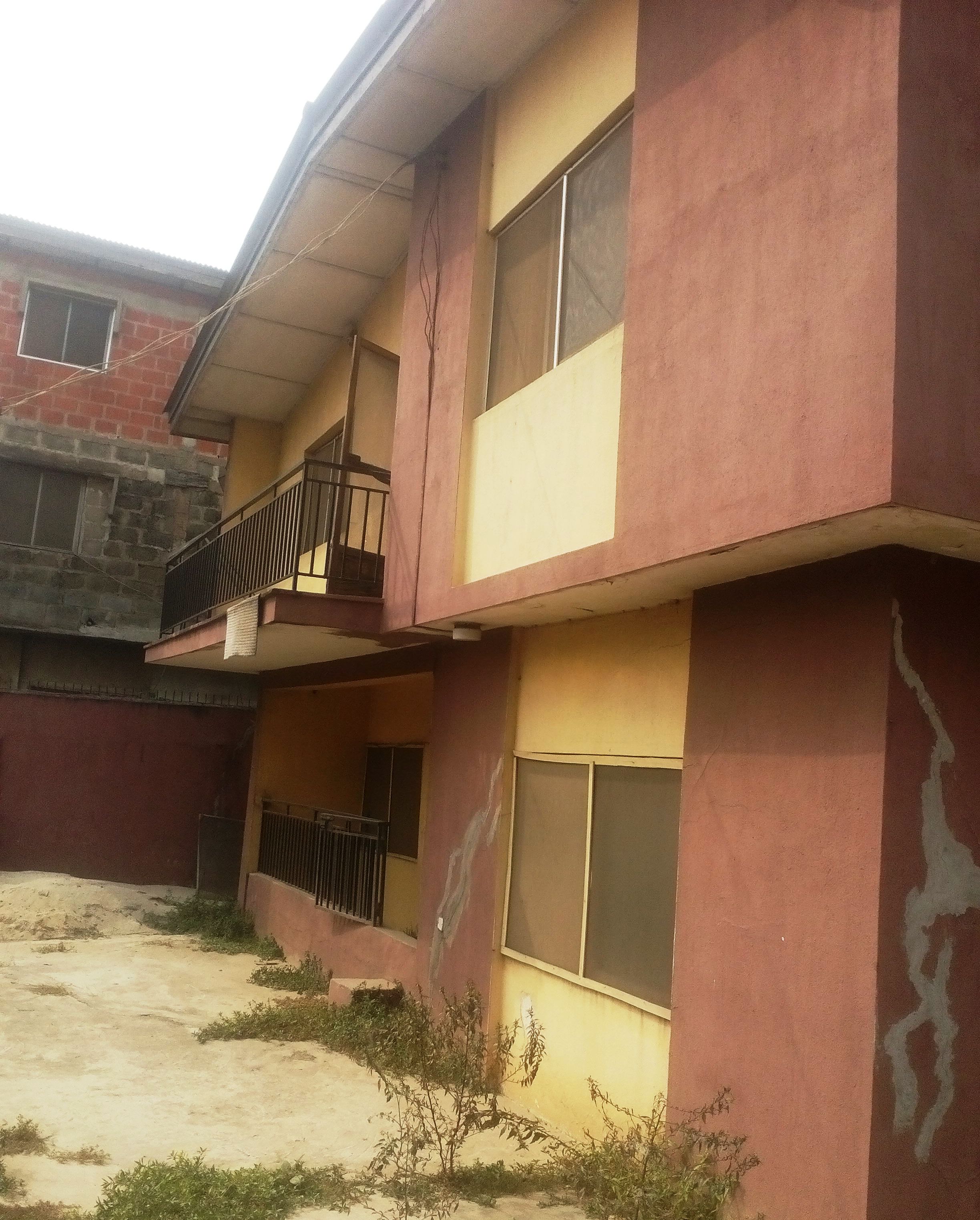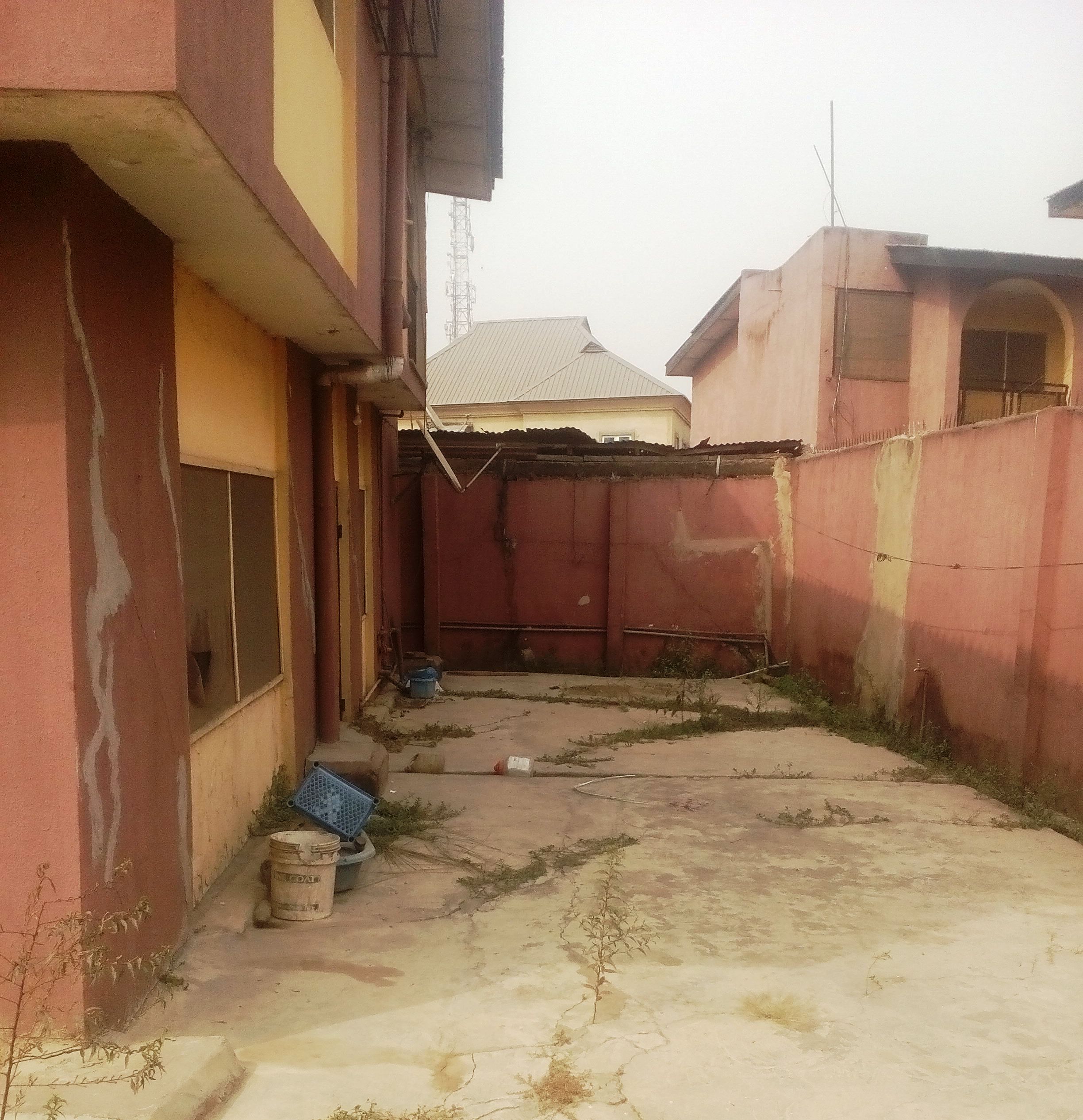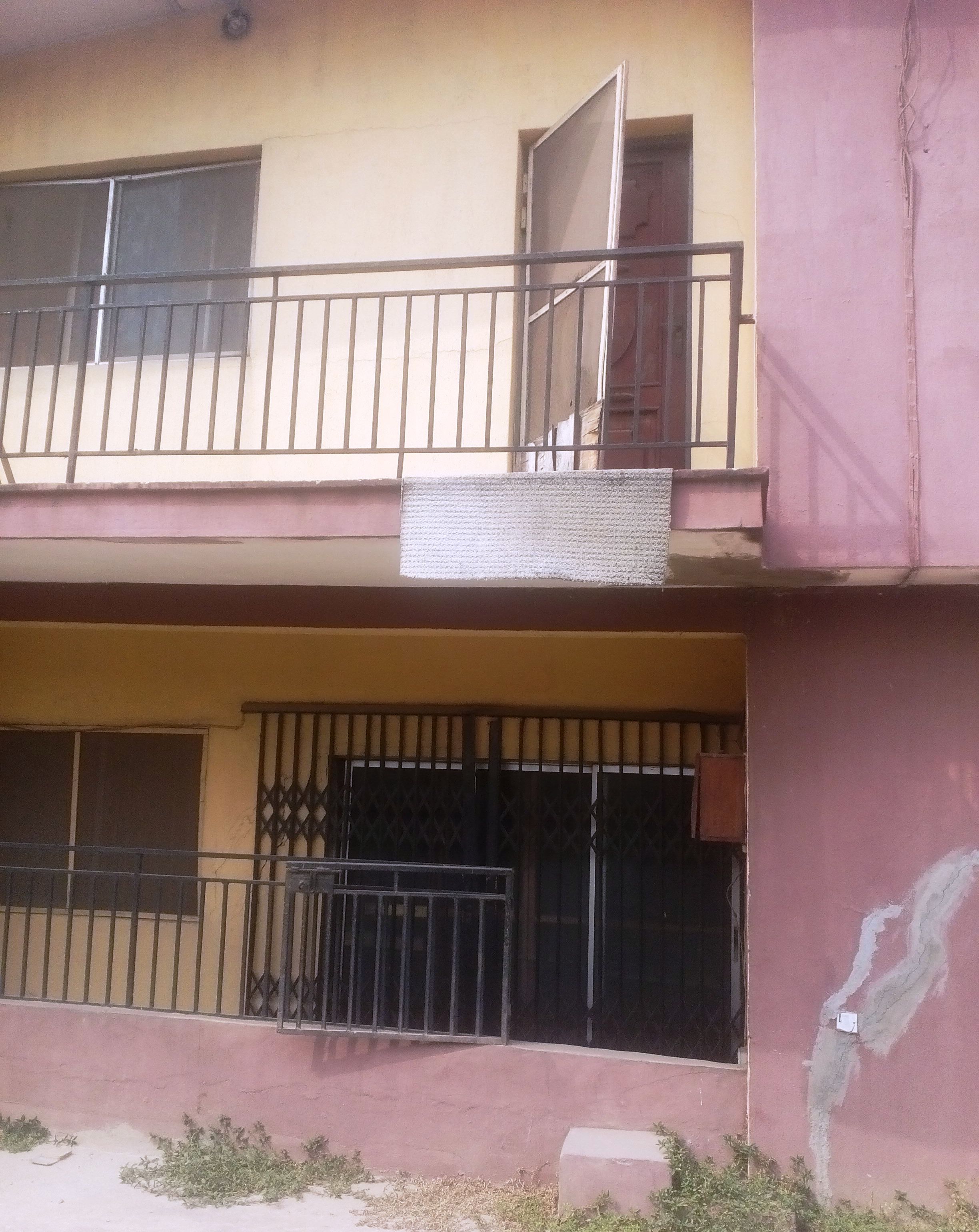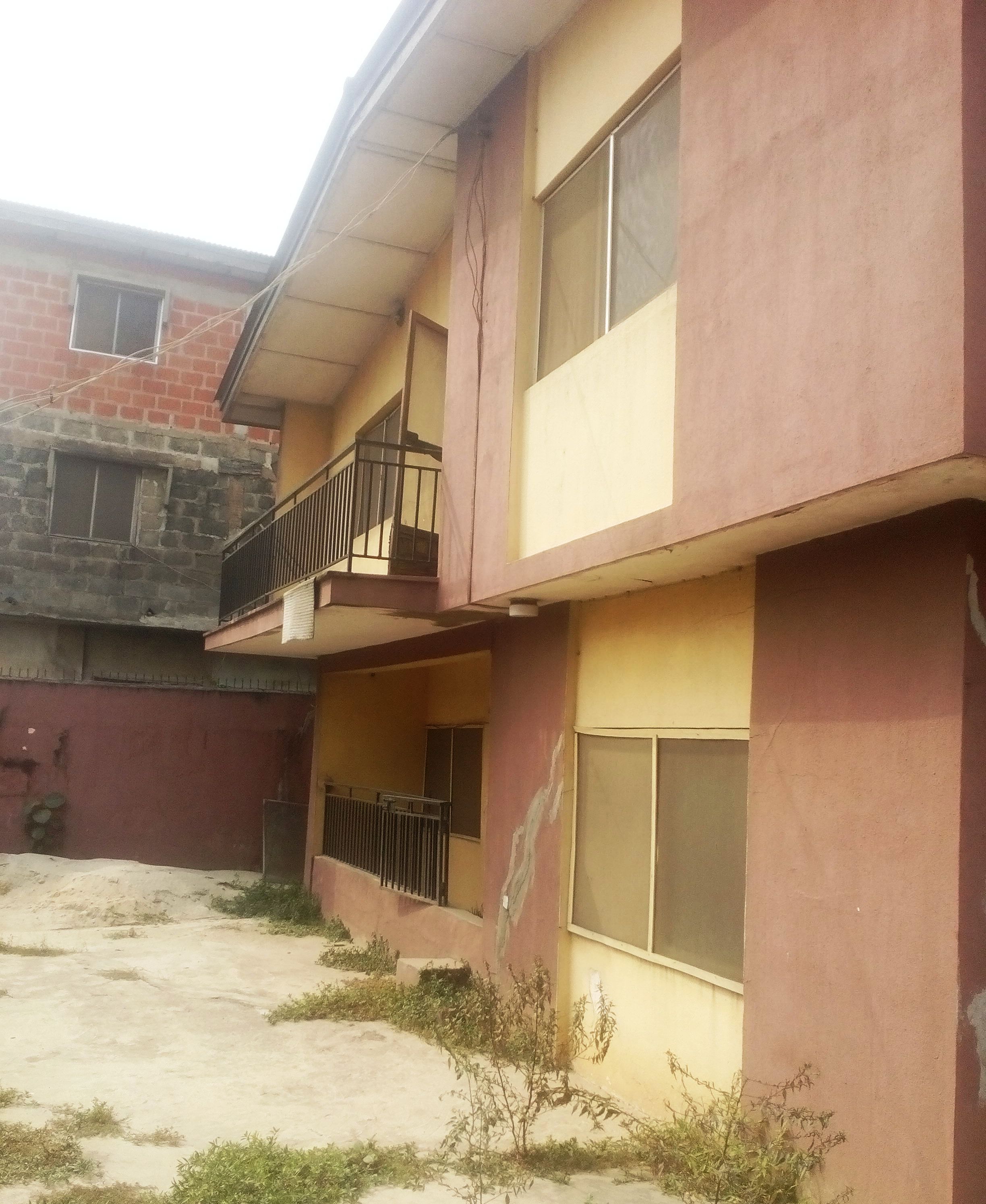 Block of 2 Nos. of 2 Bedroom Flat For Sale at Ketu, Lagos
Block of 2 Nos. of 2 Bedroom Flat, one up one down.
Location: Onakoya Street, Ikosi-Ketu, Lagos State
Title : C of O
Price: N35M
Other Info: This property is in a good location with the prospects of good returns on investment.
The 2 Bedroom flat below is in need of renovations.
The property can be re-configured into 2 Nos of 2 Bedroom duplexes with separate compounds and gates.
Inspection can be carried out at anytime.
If you need any further information on the above property, or if the property does not meet your specifications, then contact us by phone on +234909 601 6093 or use our contact us form here.
We look forward to being of service to you.
Details
Address : Onakoya Street, Ikosi-Ketu
Tags