Are you in search of businesses that are available for sale in Nigeria? Or maybe you are seeking to sell your own business? At Jacobs and Bigaels Legal Practitioners, we can help you with both buying and selling a business in Nigeria seamlessly.
We have a database of businesses for sale in Nigeria, which we update from time to time. Your satisfaction will come from knowing that you have a top law firm taking care of all documentation and the entire acquisition process. Owning your dream business does not mean you have to start it yourself from scratch. On the contrary, you can purchase an existing business that renders the service or sells the products you want to sell. Reach out to us today, and let us help you buy the business that you desire to own.
If you need to purchase or sell a business anywhere in Nigeria which is not currently on our list, simply fill out our Specific Request Form.
This form enables you to provide us with specific information about the business you intend to buy or sell. Such as your preferred location, type of business, budget, and other necessary details. We will then get back to you.
You can also contact us by phone at +2349096016093. Or visit our head office at 48 Allen Avenue (Suite 1 Floor II, Left Wing), Ikeja, Lagos State.
No Properties Found!
Didn't find the business of your choice? No worries. You may use our Specific Request Form to tell us what you want or contact us by phone on +234909 601 6093.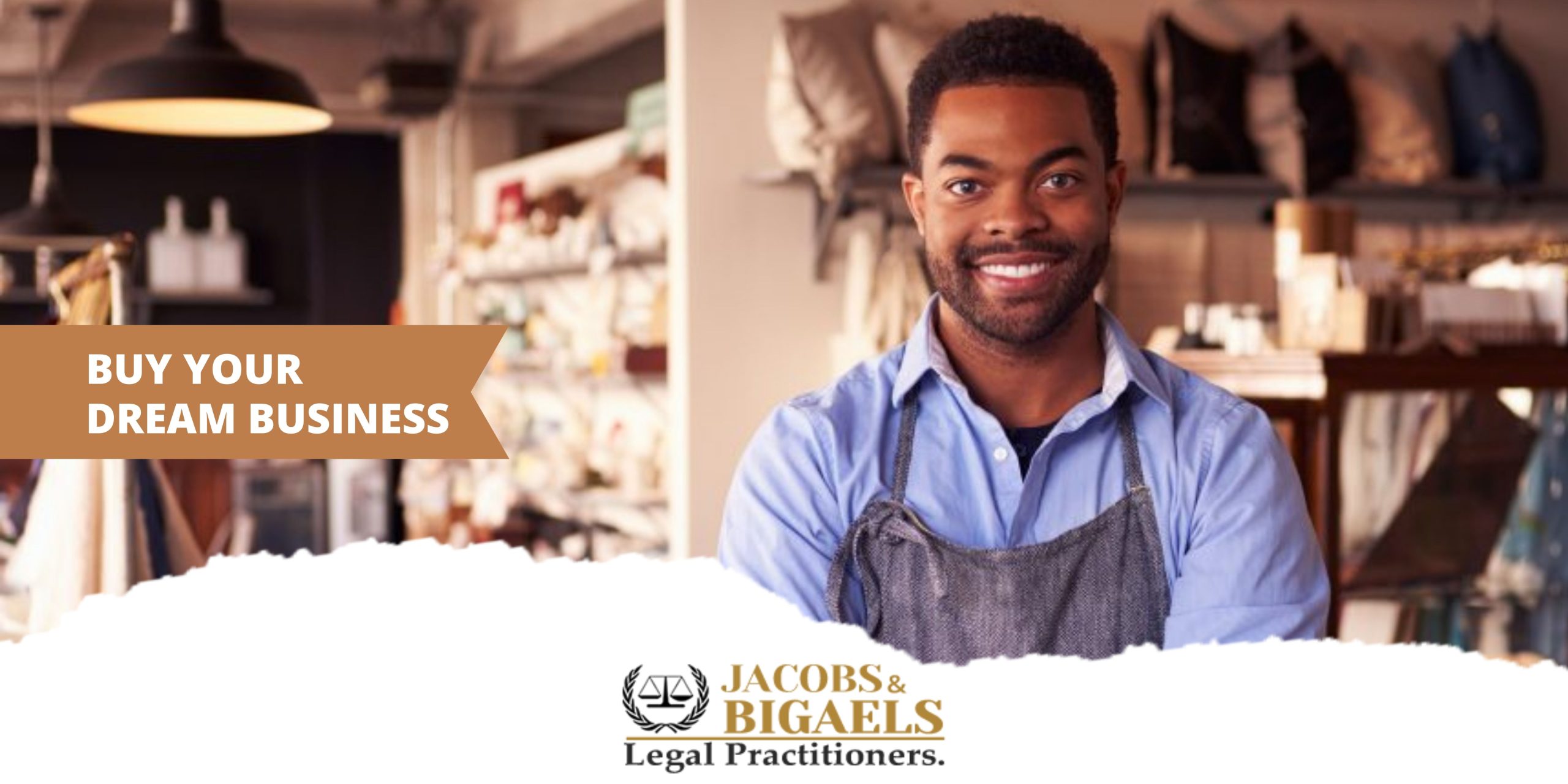 We look forward to being of service to you.