If you need to establish a new business, or buy over an existing one, we can assist you with professional advice and services in this respect. Check below a list of existing businesses for sale in Nigeria. If you do not find a business of your choice, please contact us.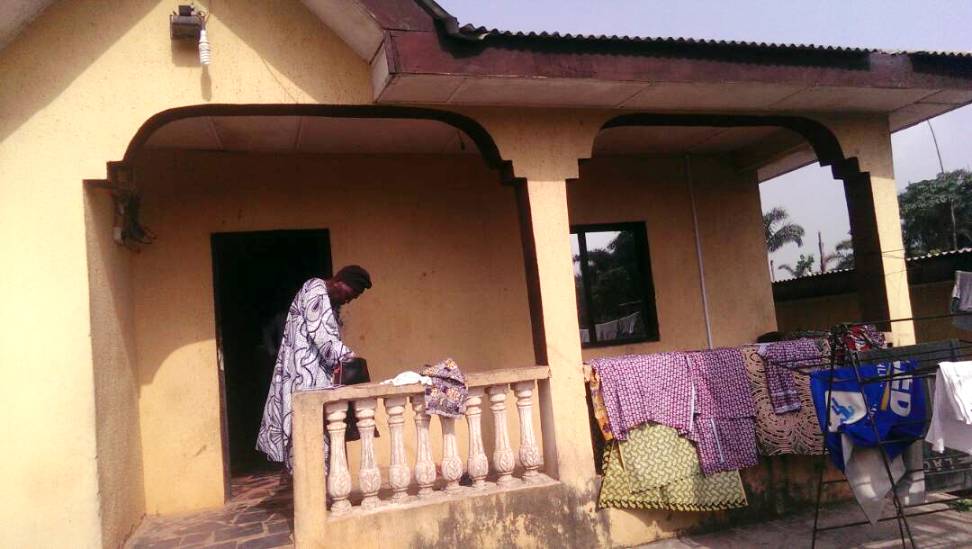 Tenement Bungalow at Ikorodu, Lagos
₦

20,000,000
Isawo, Ikorodu Lagos
12 standard Rooms in main house, tenanted and occupied. This property is ideal for use as school, guest house or…
:

Sq Ft
Didn't find the property you of your choice? No worries. You may use our Specific Request Form to tell us what you want or contact us by phone on +234909 601 6093.
We look forward to being of service to you.