If you need to purchase, lease, sell, or rent any land property in Nigeria, we seamlessly assist you with the professional advice and services for a smooth transaction. Below is just a short list of existing properties that we have for sale in Nigeria. Lands, farms, office complexes, commercial and industrial properties, real estate, etc.
You may not find the exact property you need listed here, kindly contact us to share with you our large archive of properties for sale in Nigeria.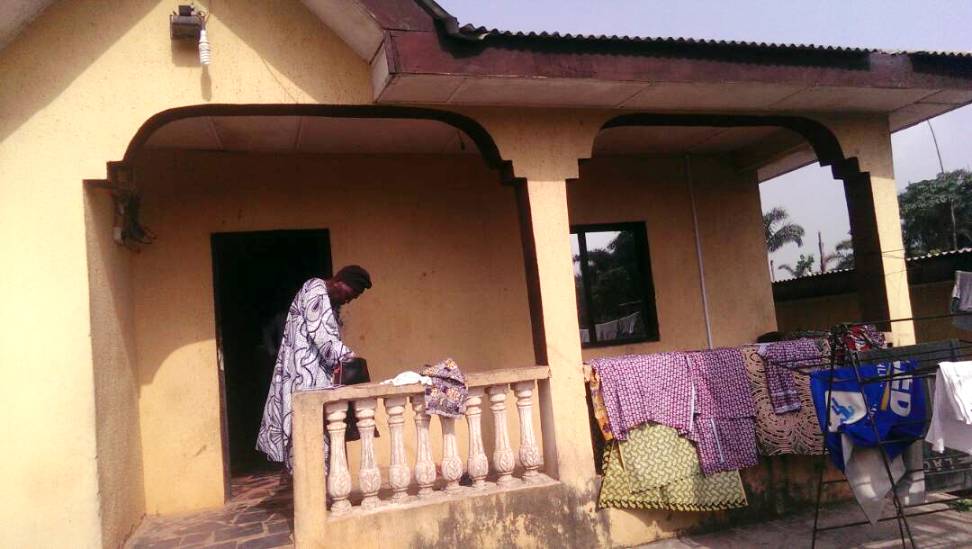 Tenement Bungalow at Ikorodu, Lagos
₦

20,000,000
Isawo, Ikorodu Lagos
12 standard Rooms in main house, tenanted and occupied. This property is ideal for use as school, guest house or…
:

Sq Ft
Didn't find the property of your choice? No worries. You may use our Specific Request Form to tell us what you want or contact us by phone on +234909 601 6093.
We look forward to being of service to you.