If you need any property anywhere which is not currently on our list, simply fill our Specific Request Form. This form enables you to provide us with specific information about your preferred location, type of property and your budget. We will then get back to you.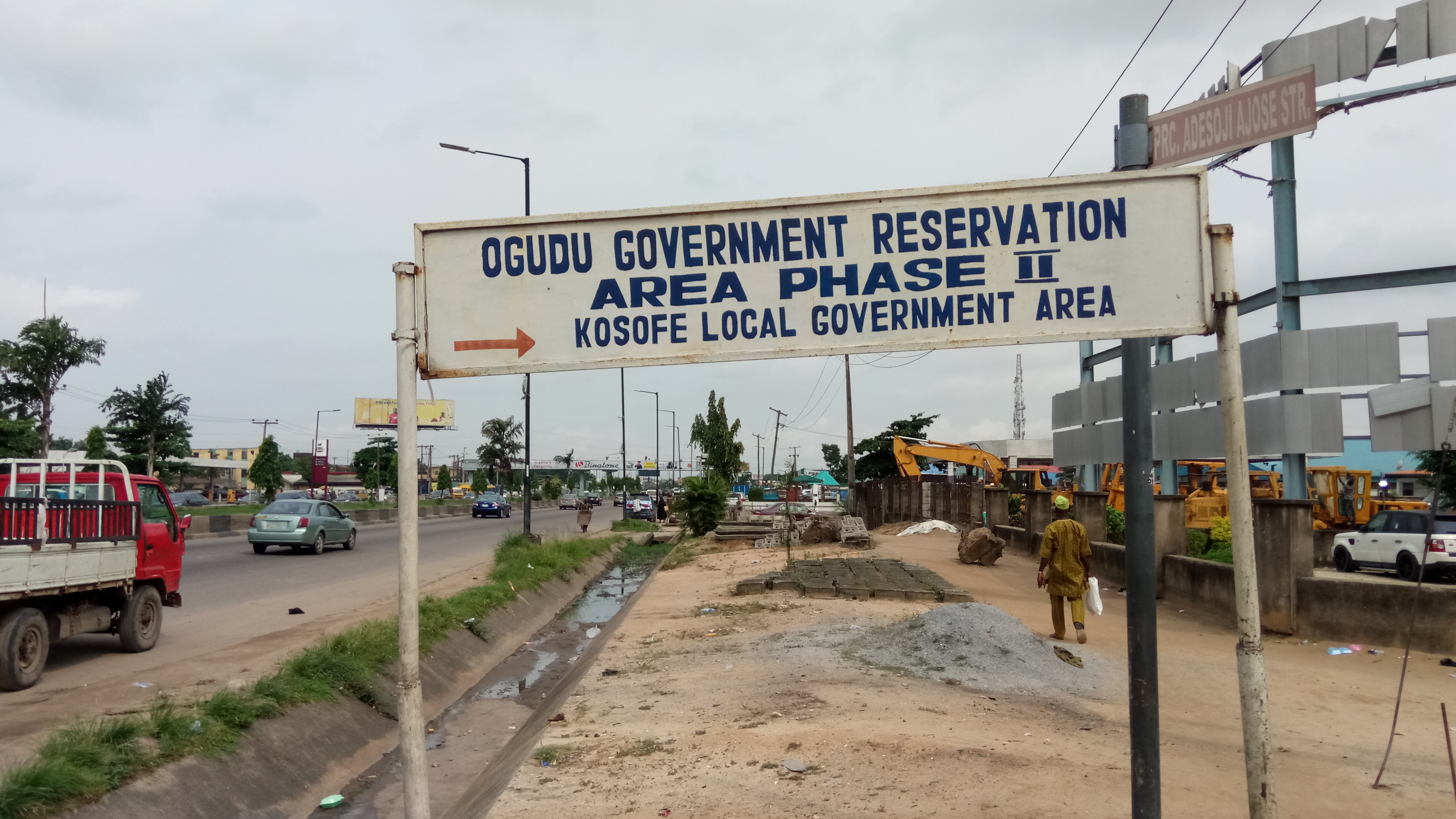 Land Beside Ogudu GRA 2
₦

020.M per plot
Residential Plots beside Ogudu GRA Phase 2, near Total Filling Station, Before 3rd Mainland Bridge
These plots of land are on promotional sale. (N20M per plot. Only 10 plots for this amount). Fully developed area.…
:

Sq Ft
Didn't find the property you of your choice? No worries. You may use our Specific Request Form to tell us what you want or contact us by phone on +234909 601 6093.
We look forward to being of service to you.