If you need any property anywhere which is not currently on our list, simply fill our Specific Request Form. This form enables you to provide us with specific information about your preferred location, type of property and your budget. We will then get back to you.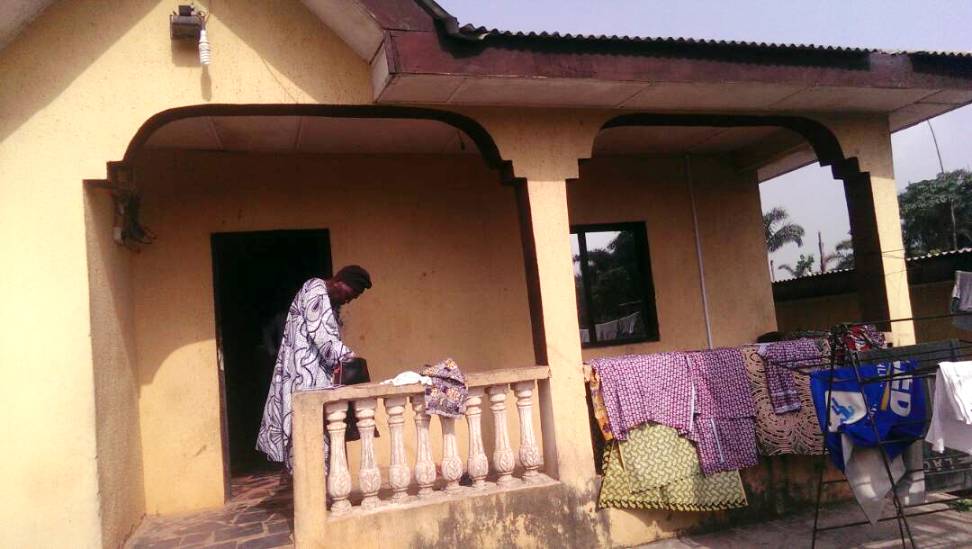 Tenement Bungalow at Ikorodu, Lagos
₦

20,000,000
Isawo, Ikorodu Lagos
12 standard Rooms in main house, tenanted and occupied. This property is ideal for use as school, guest house or…
:

Sq Ft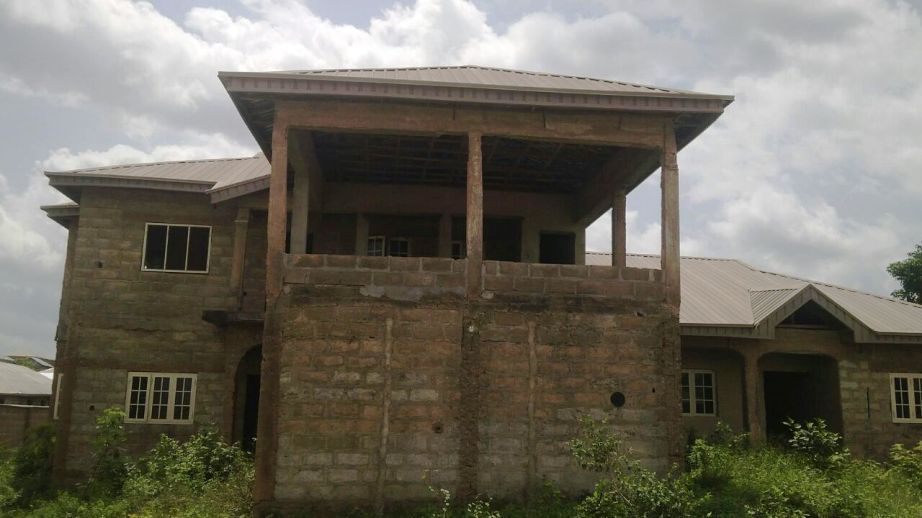 80% Completed Detached Storey Building at Osogbo GRA, Osun State
₦ 30,000,000
Osogbo, Behind GRA
Uncompleted Detached House For Sale At Oshogbo, 80% Completed Detached storey Building on 2 plots.
:

9

:

Sq Ft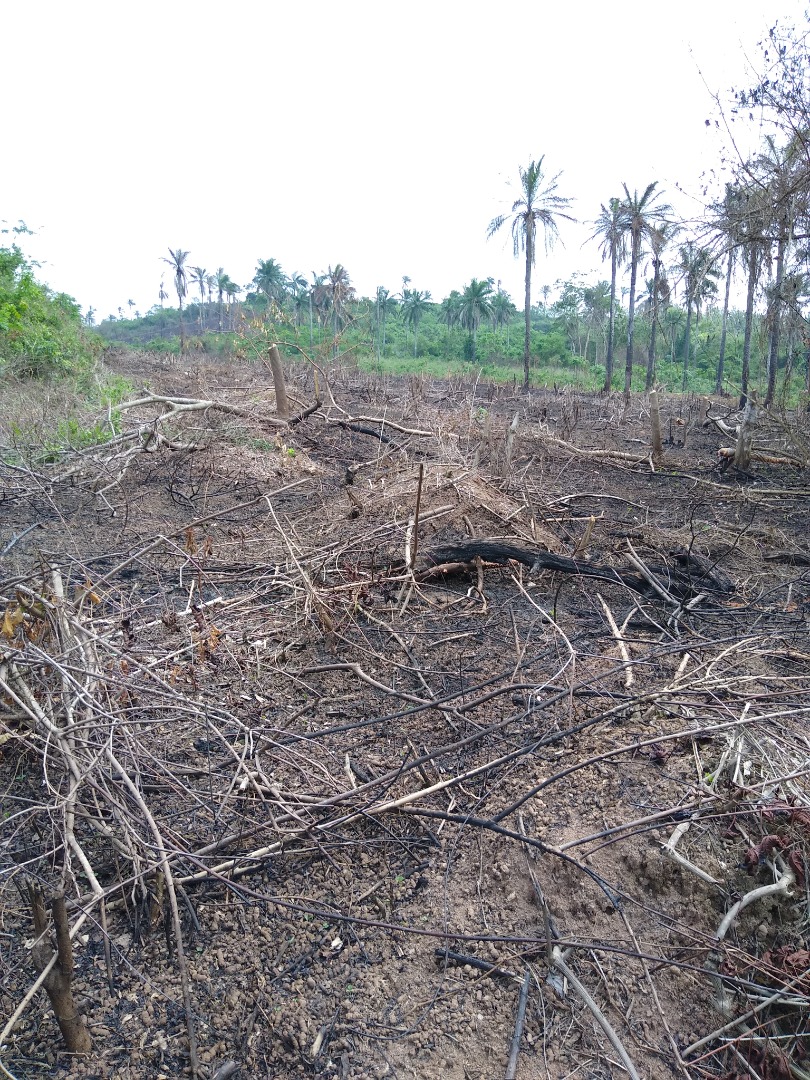 20 Acres of Land off Lagos/Abeokuta Expressway
₦ 750Per Acre
Off Lagos/Abeokuta Expressway
Over 20 Acres of Family Land Available for immediate sale at Off Lagos/Abeokuta Expressway (about 20 minutes drive from the…
:

20 acres Sq Ft
Didn't find the property you of your choice? No worries. You may use our Specific Request Form to tell us what you want or contact us by phone on +234909 601 6093.
We look forward to being of service to you.