2-Bedroom Flat To Let inside Estate
New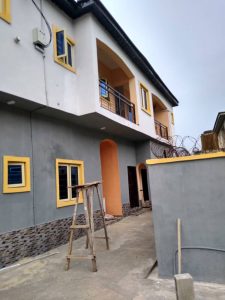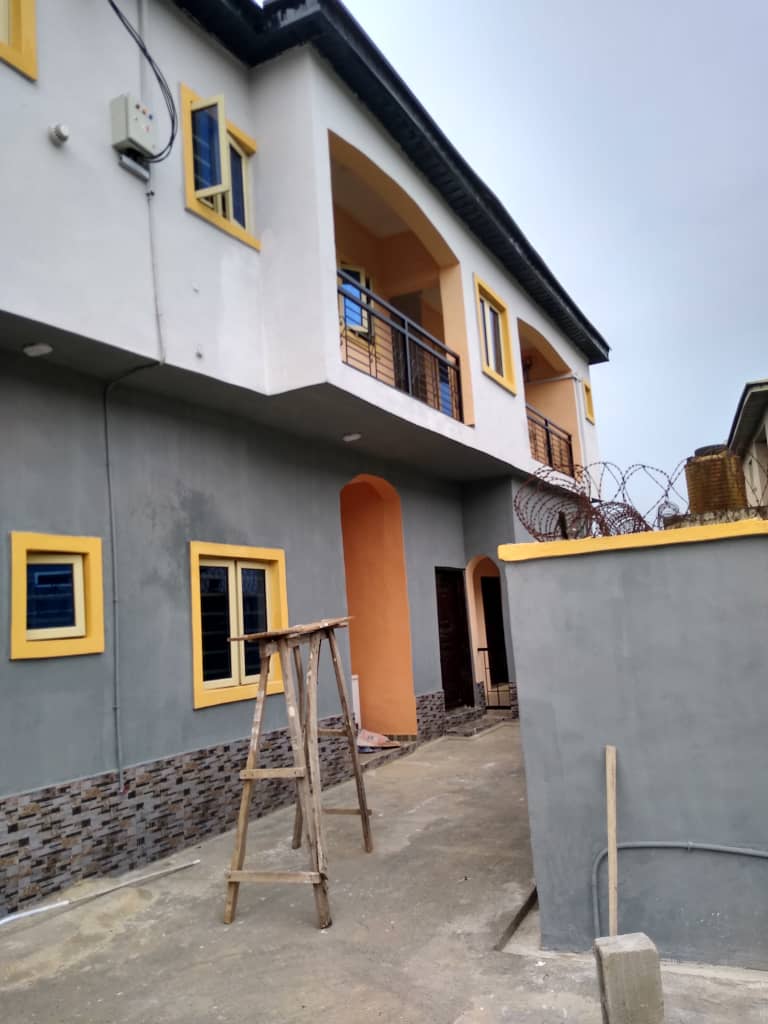 ly constructed, exquisitely finished block of 2 bedroom flats to let.
Boasts of modern amenities including:
– 3 toilets and bathrooms (sitting room having a guest toilet)
– POP ceilings,
– Water heaters in master bedrooms
– exquisite baths
– well-finished bathroom, with wall-to-wall bathroom tiles
– beautiful flooring
– cute kitchen cabinets,
– strong security doors, etc.
Inside the secure, manned and gated Praise Hill Estate at Arepo, just a few metres to the main road.
This is a new building with 3 block of 2 bedroom flats, serviced.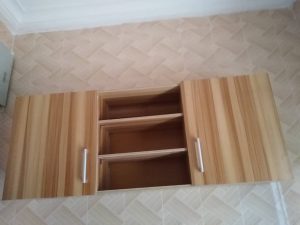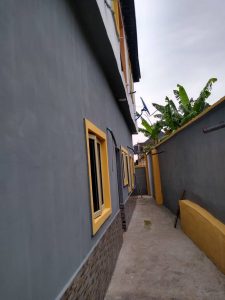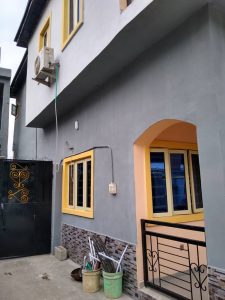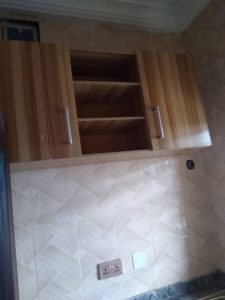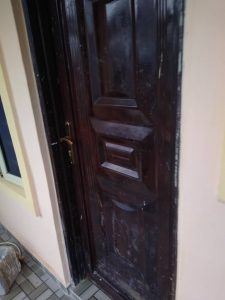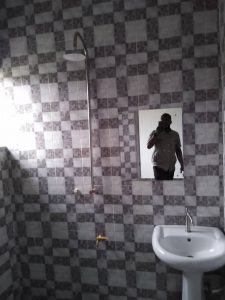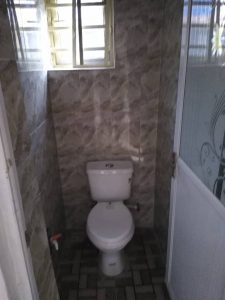 2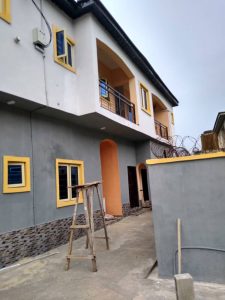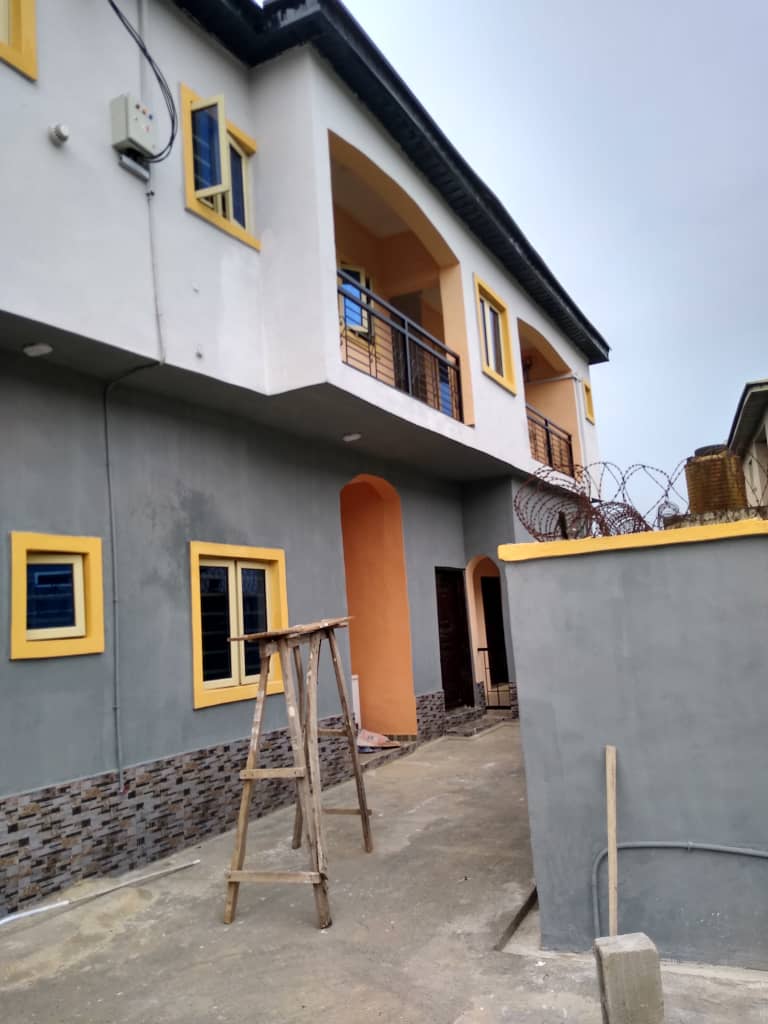 Details
Address : Praise Hill Estate, Arepo, just less than 5 minutes drive to the expressway